WHY SALASUNGO
Why companies decide to work with Salasungo: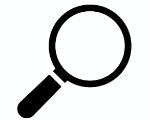 Experienced and specialist consultants with knowledge of niche markets: Salasungo consultants are experts in their market and have a deep understanding of the requirements of the roles they recruit for.​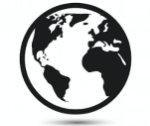 Global presence combined with local knowledge: Salasungo consultants work together in teams. Each team comprises specialists in specific markets (IT, data, HR, legal and finance) and specific geographical areas. This means we can offer you candidates from regional talent pools.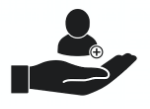 Premium service: Salasungo will not only select suitable candidates but will also advise you on issues such as qualitative and quantitative HR planning and help you optimise your recruitment processes.
Why candidates decide to work with Salasungo:

​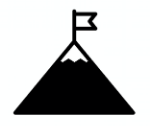 Interesting roles: Salasungo consultants are experts in their niche markets. They understand both the sector and the major players within it and are therefore in a position to offer you the most suitable roles.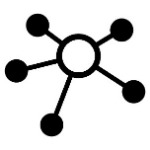 Long-term relationships: we build close relationships with candidates so that we can understand the career path they want to take. And we invest similar time and effort in building relationships with managing directors, line managers and hiring managers. We often get to know of new vacancies before they are formally advertised.

Premium service: At Salasungo, we not only connect you with the sector's leading employers but support you throughout and beyond the application process. Even after contracts have been signed, we stay in touch with our candidates throughout their future careers.